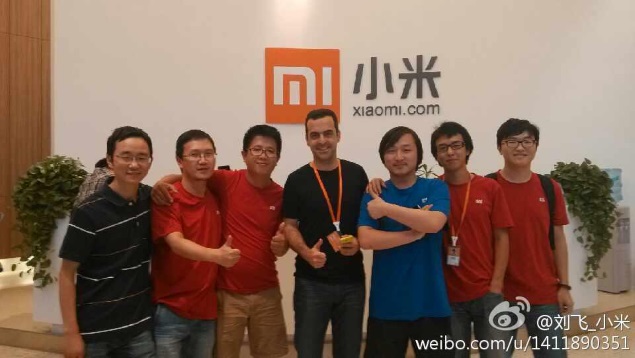 Xiaomi's Global Vice President, Hugo Barra, at a recent event revealed that the company is not planning to launch a sub-Rs. 5,000 smartphone in India.
"You should get more out of a Rs. 6,000 smartphone and we've tried to deliver that experience but getting it below Rs. 6,000 looks difficult at the moment," Barra was quoted saying.
Additionally, Barra revealed that the Chinese company has been looking to invest in startups based in India for various projects including language support. He added, "Most users message in Hindi but don't use Hindi keyboards. Perhaps a different solution would address localisation issues and bring smartphones to a wider user base."
Talking about 4G LTE services in India, Barra believes that Reliance could change the scenario when it enters the Indian market with its 4G services.